This past weekend, Eli and I, along with two very good friends, embarked on a four day adventure from Toronto to Asheville, North Carolina.  We were visiting some friends, and most people found that bizarre; including the guard at the border.  Admittedly, thirteen hours is a long drive to spend two days, but we live on the edge.  We had our share of obstacles, especially with the detour off the interstate, but sometimes veering off the beaten path is the most interesting part of the journey.  And the weekend was most definitely interesting . . . ffff ….
Road-trips are a great way to travel and experience new and exciting places.  The great thing about traveling by car is that the journey becomes just as much a part of the trip as the destination.  The time flew by because we had fun and a wicked soundtrack.  Driving through different states or provinces provides a different perspective, and is definitely more intimate than say, flying.   We were able to experience some of the people and places we passed through.  (ps. loving the southern accent all over again.)  Although there is a downside and that would be the cramped quarters or being frozen to death every time someone put the window down.
I have to say that I am in love with Asheville.  What a great town!  Surrounded by nature, with the appeal of a small intimate town, but the amenities of a city.  We had such a good time there, I think there may be plans for a summer-time trip.  🙂  Here are some pictures of the journey . . .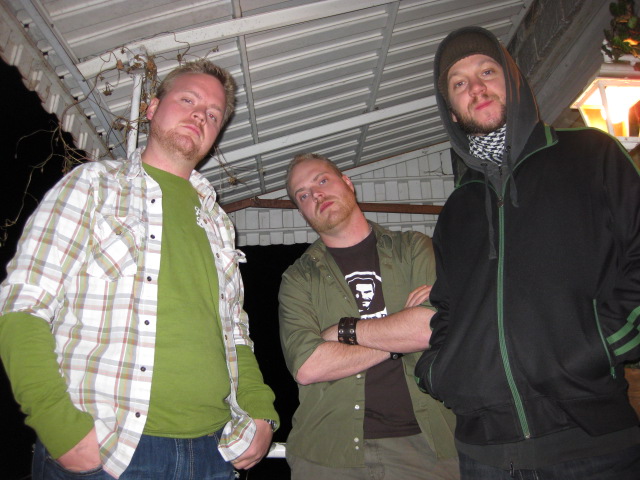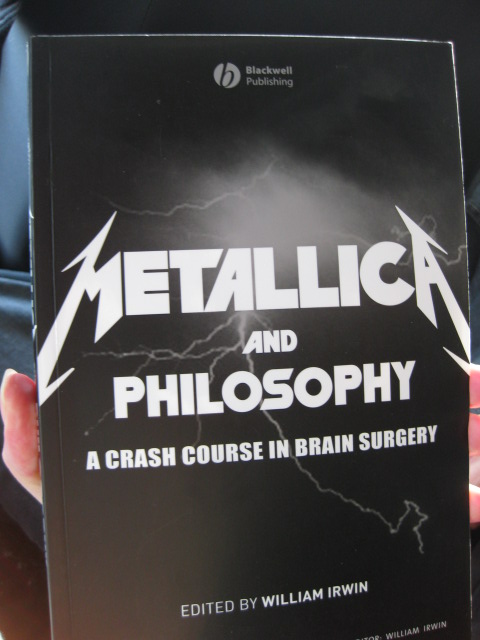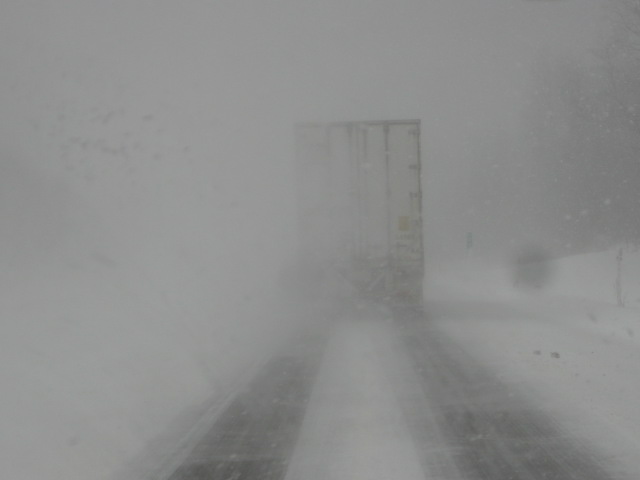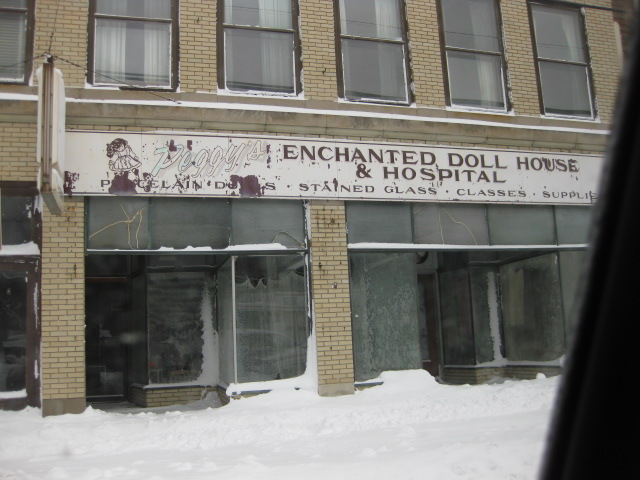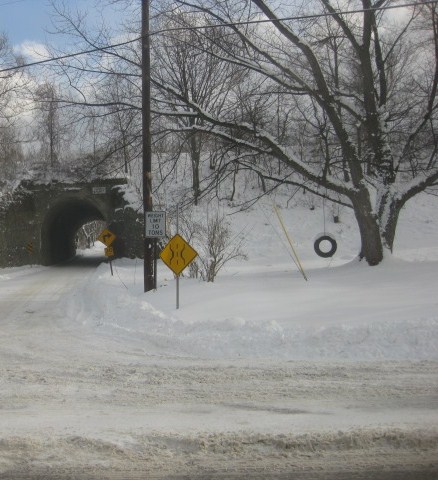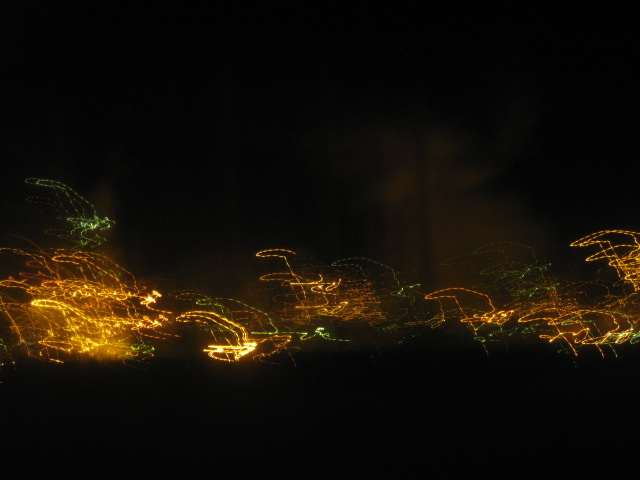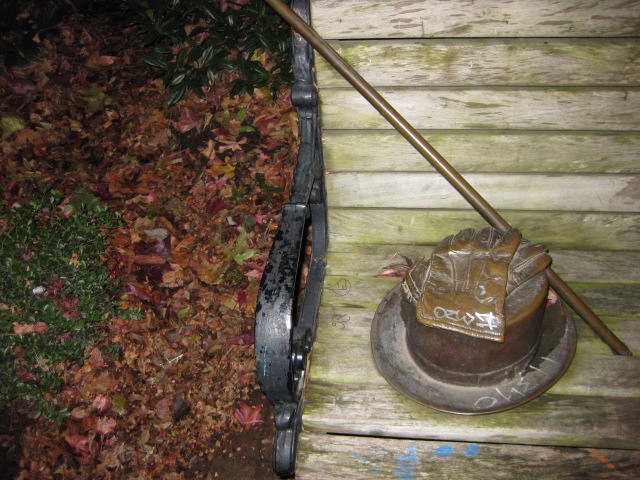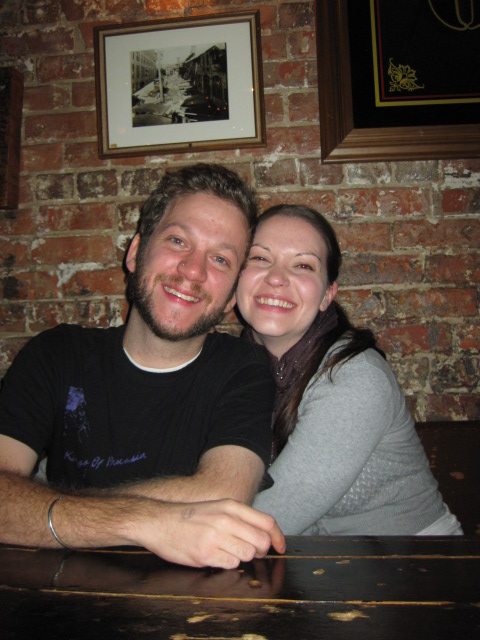 It was really great to escape for a few days.  Life has been hectic . . . and it still is.  Hope everyone is coping with the hustle and bustle of the season, Merry Christmas and/or  Happy Holiday!
Veronica