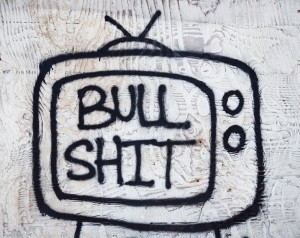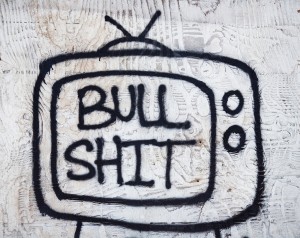 Is it just me or was August crap for everyone?  Not to be a total buzzkill but Veronica and I had the worst possible month ever.  As tempted as I am to get into everything, let's just say that after Veronica quit her job, everything that could have possibly gone wrong has gone wrong.  Websites haven't been selling, we've had to change Internet providers (in the process), lights are blowing out in our apartment, tears have been shed, scotch has been consumed and my laptop screen doesn't seem as bright as it once was.
A few things that I've realized while picking my nose at absolute rock bottom is that my absolute worst case scenario isn't all that bad.  What's the worst that could happen, really?  Let's think about this for a second:
The rent can't get paid
The bills fall behind
We get evicted
We have no children, no mortgage and no car.  Both of our families could easily take us in for a few months if we crashed and burned.  We would help out around the house, continue plugging away online while paying down our debt and pitching in.  In the meantime we'd be well fed, with the company and support of those whom we love most and things would eventually get back to where they were before Pandora's box opened.
I was so stressed a week ago.  I honestly felt like I was going to have a nervous breakdown and once I visualized the absolute worst case scenario, it all seemed a little over dramatic in my head.
Each day is a new opportunity.
Today wasn't so bad.  I managed to secure relations with a new client, as well as connect with two prospects for long term development and marketing partnerships.  Our Paypal account is $373 heavier today and it's my birthday right now (09/04)…  I have a strange feeling that my 28th year of existence is going to monumental.  I've already got a couple of gray hairs and I'm okay with it.
Shit could always be worse.
Keep your heads up!
Cheers,
Elijah